All rights reserved © SBHS


Juniorklass tikar 2004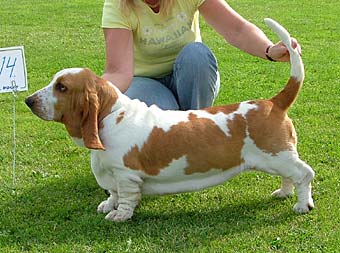 Nr 14 Honeycar´s Quasar-Unipower
Junkl R
Corr bite A bite plain in type fem head Would like more lips Good eye colour & expr Good neck fore chest and front feet She needs more angulations fore & aft. Topline a little bit sagging when moving a little to close in rear All in all balanced.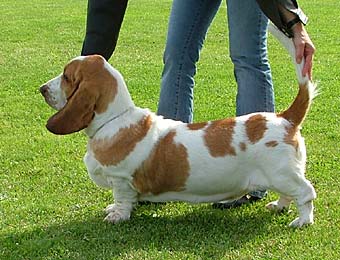 Nr 15 Honeycar´s Quincy-Linn
Junkl 6
Corr bite A bite plain in type Head could have more muzzle & lips Nice expr & eye colour Nice neck & fore chest A bit turning out forefeet she could use more front & rear angulations A bite short ribs A little shagging topline Balanced all over But moves quite close.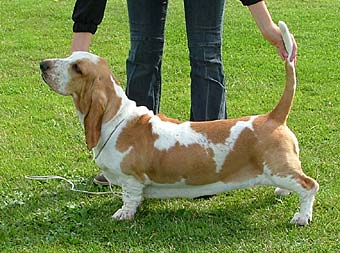 Nr 16 Swede Sun´s Dorthe
Junkl 4
Corr bite Very feminine Nice type I prefer more breed details Nice expr Good neck Quite well prominent fore chest A bite more front angulations Good front feet Regular ribs quite good rear angulations & top line She toes in rear movement Side mover is regular & balanced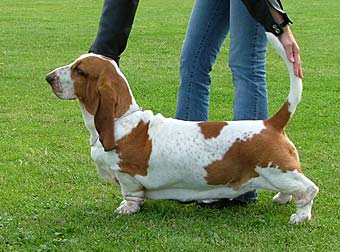 Nr 17 Swede Sun´s Erika
Junkl 2 Hp Btkl 3
Corr bite lovely type Beautiful head peace in any detail Just like a bit darker eye Beautiful neck good fore chest could use more front angulations & longer upper arm Good front feet well rounded ribs Beautiful rear Good top line Balanced movement just a little wide in front Very high quality.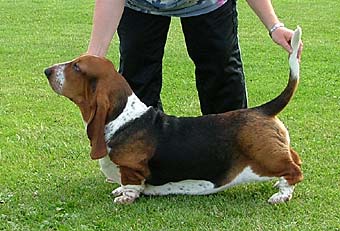 Nr 18 Swede Sun´s Fame
Junkl 3 Hp Btkl R
Corr bite Very nice young elegant bitch well balanced all over A bite more square muzzle Beautiful profile, neck & ear setting fore chest A little soft front feet could use more front angulations Very nice rear She still have a bite puppy softness when moving Very promising.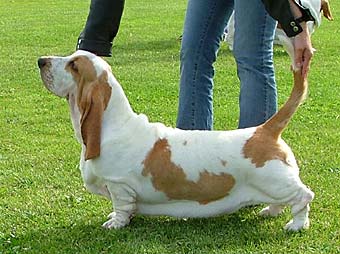 Nr 19 Swede Sun´s Flisa
Junkl 1 Hp Btkl 1 BIS-2 Bästa Junior
Corr bite Lovely young bitch extreme. balanced Head could be a little longer for the wide to me Beautiful neck, ear setting lovely fore chest shoulder angul level upper arm over the overage ( A rarity ) Good front feet Beautiful top & under line very nice rear agul. Elastic movement still quite soft but extremely promising. I will fallow her in future.